Our Story
HEALING THROUGH RELATIONSHIP

Reconnecting to nature's universal rhythm
Moon Canyon is rooted in the belief that all healing is relational and reciprocal in nature. Kristen and Sarah are herbalists, who have come together to remember what it is to heal in community. As practitioners in the healing arts, they tend the relationship between self and the natural world. Co-creatively they formulate herbal medicines and practice healing modalities that awaken the body and spirit into a place of aliveness.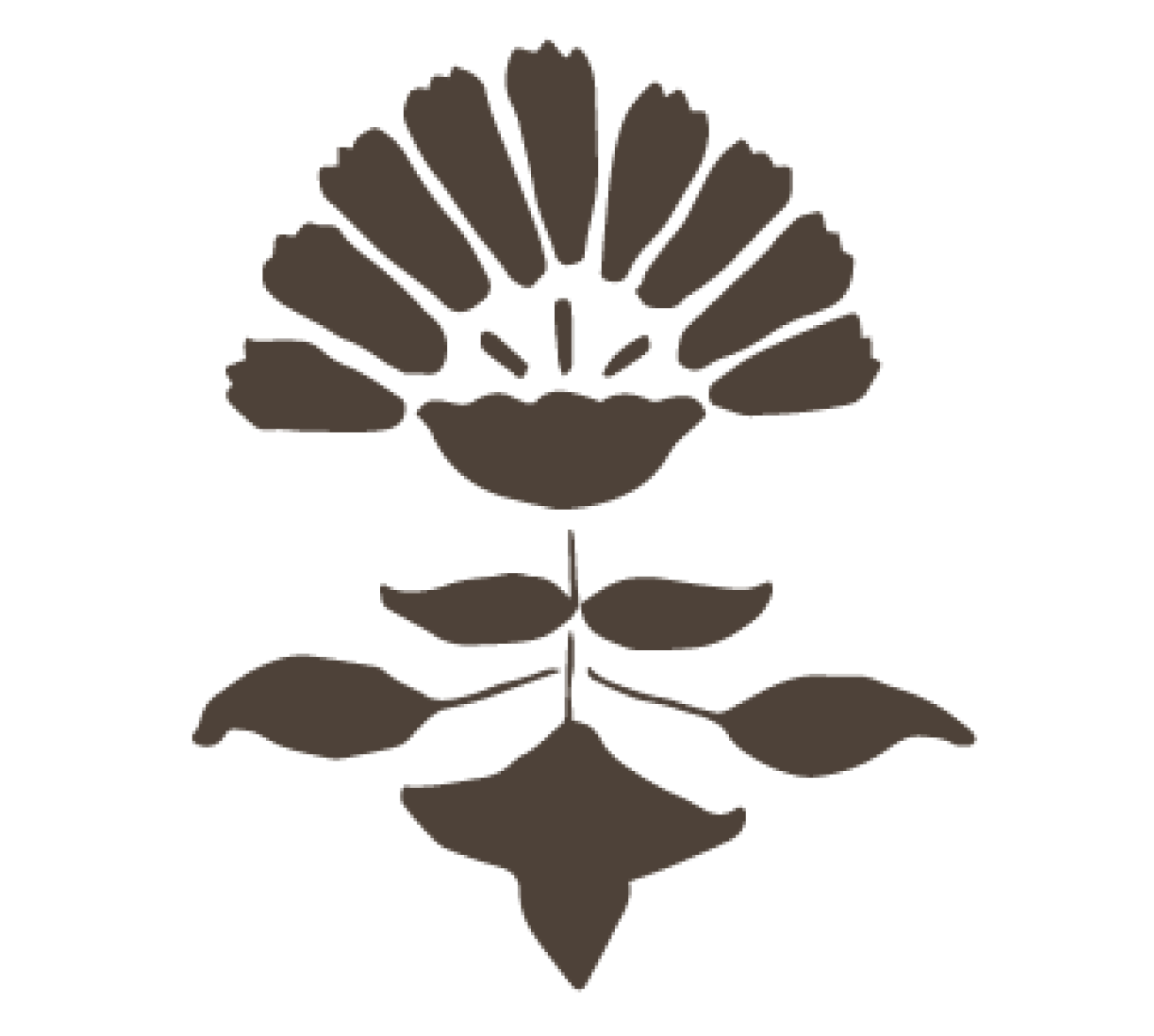 ETHOS
CO - CREATION
Plants are conscious, intelligent beings. We believe in co-creating with nature in order to heal, learn and tap into the web of life that connects us all.
RECIPROCITY
Held within the ancient code of reciprocity, the truest sense of human well-being resides. With nature as our teacher it is our essence to live regeneratively upon the Earth.
HOLISM
There is innate healing wisdom within each individual. It is essential to look at the whole person - mind, body and spirit as one ecosystem - and seek the root cause of imbalance.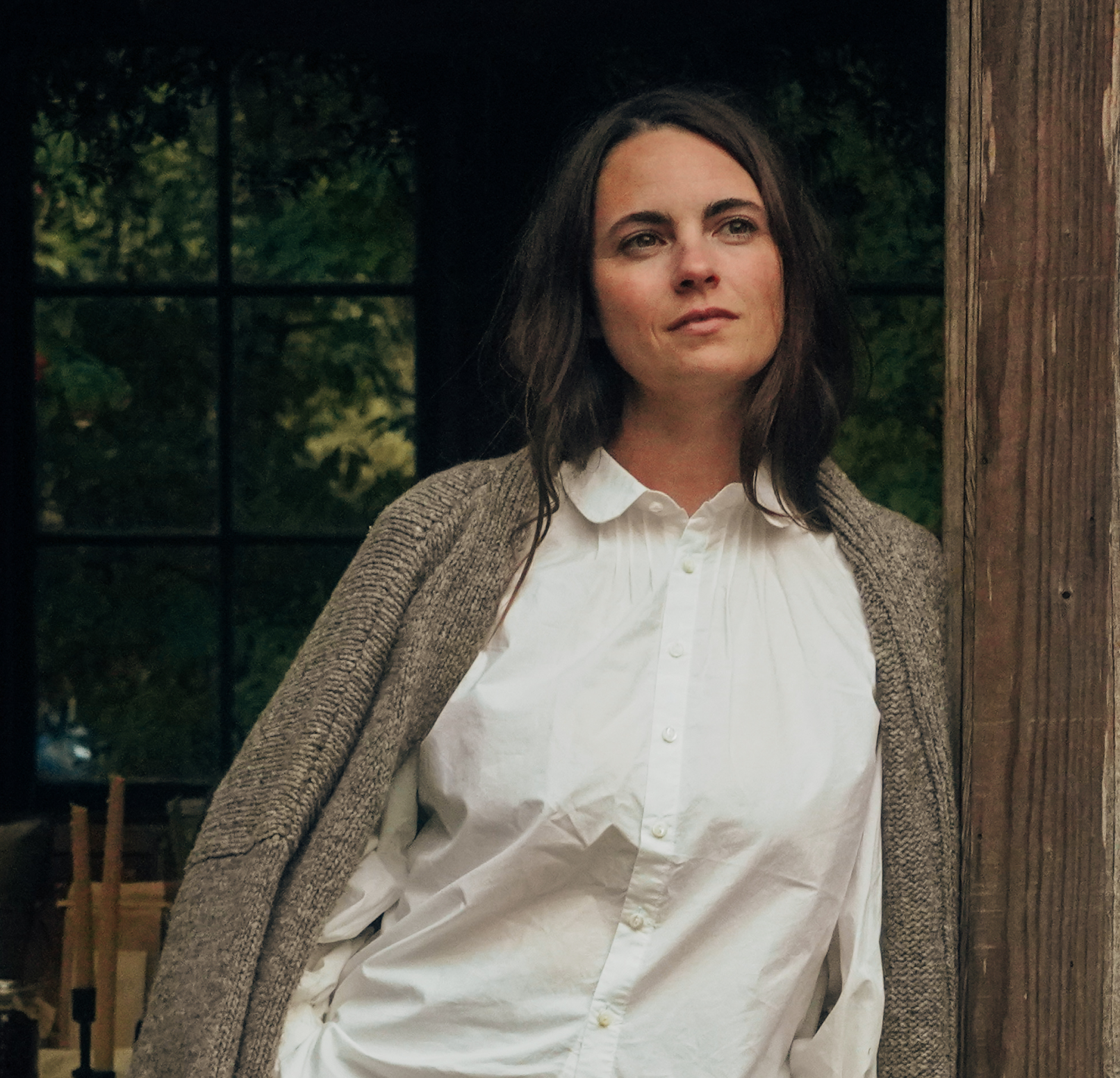 Kristen Caissie
Kristen is an herbalist and trauma-informed somatic practitioner who weaves these modalities together into a holistic Earth-centered healing practice. Guiding her is a deep belief that our bodies are not separate from the natural world and that as we heal, we step once again into the Earth's most ancient of codes: reciprocity. 

Allowing the body to guide the way, Kristen offers her clients the safety to welcome all of their parts to come forward, creating the space for them to be held, seen, and resourced.

She places special focus on the many varied imbalances that can be brought on by trauma. Utilizing both somatic and herbal therapeutics, she supports nervous system regulation, hormonal balance, adrenal sufficiency, postpartum care, and spiritual nourishment.

One of her greatest passions is education and working with groups to foster a sense of belonging and usher in collective healing. It's her belief that healing into relationship with the larger ecosystem we are woven from is vital to wellbeing.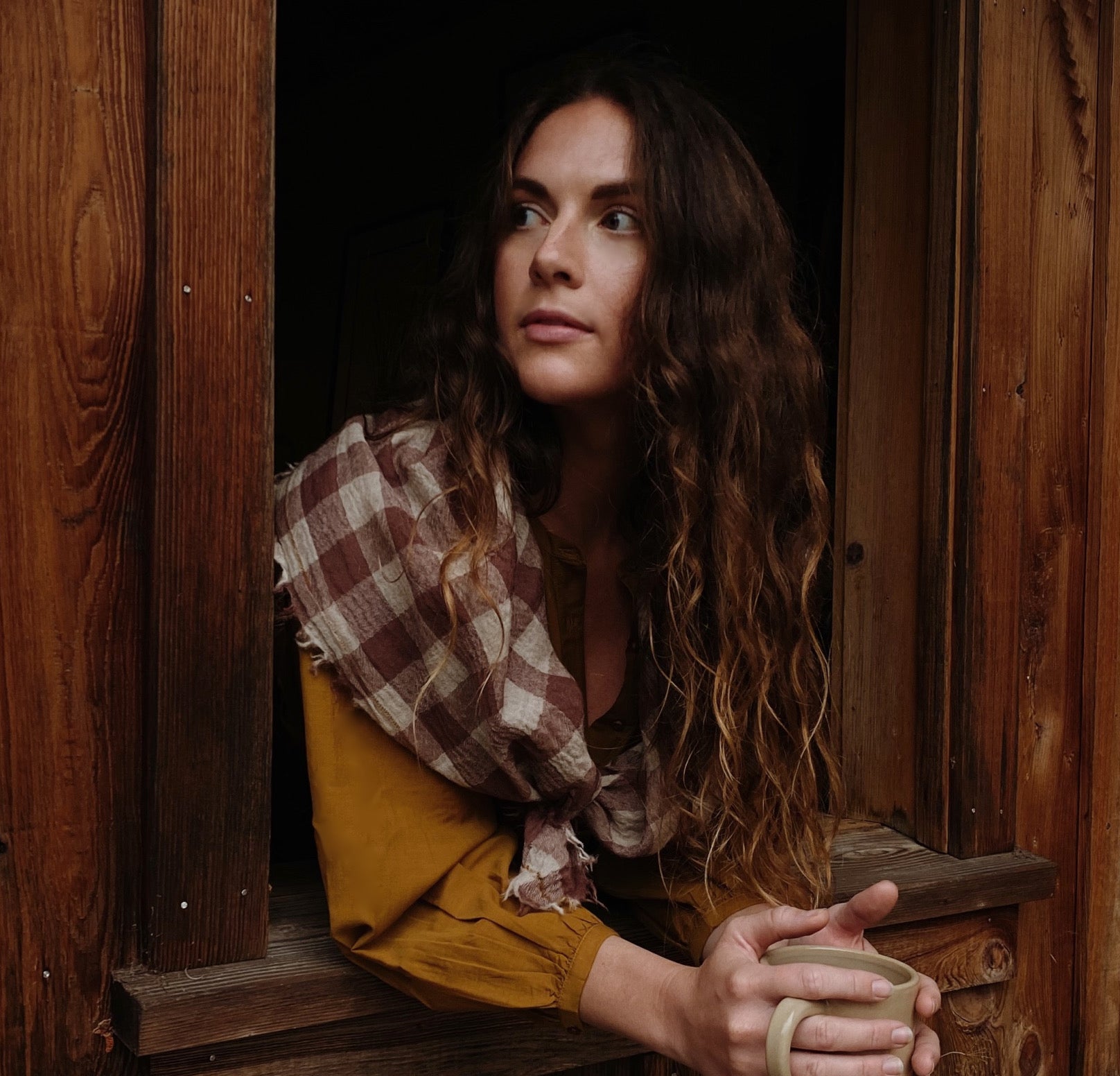 Sarah Dolan
Sarah is passionate about women's health, making medicine that honors the environment and centering the right to be seen, heard, held, and loved as essential tenets of healthcare. She places a special focus on digestive and skin issues, auto-immune disorders, emotional and spiritual health, and women's reproductive care. She honors the body as a complex and wise ecosystem and holistic, Earth-centered medicine as the path to wellbeing. 
After studying business and working in the advertising industry, Sarah discovered her true passion for sustainability, ethics, and community service. She has practiced peer counseling, trauma integration, and has spent three years studying herbalism at the California School of Herbal Studies.
Sarah works one-on-one with clients seeking guidance on their individual health and life journeys. She offers personalized care that allows her clients to feel as safe as possible to explore their various goals, aided by the help of custom herbal formulations. The focus of her healing work is to transform healthcare into a space where loving care is the focus and true healing is possible, through heart-and-Earth-centered support.
To our ancestors, and those who hold traditional wisdom - we acknowledge the privilege it is to embody your teachings.
We are in reverence.