Our offerings
EARTH CENTERED HEALING

One-on-one sessions with founders Kristen & Sarah
TREATMENT APPROACH
In our practice, we are passionate about working with you as an individual and empowering you on your healing journey.

Whether you are coming to us with a chronic illness, stress, or pain patterns, acute symptomatology, or disconnection from your sense of purpose, our holistic treatment approach aims to seek the root of imbalance.

We see clients for one-on-one consultations within our online clinic. Through our sessions, we offer custom herbal formulations, lifestyle recommendations, supplement and nutritional support, as well as spiritual guidance, all housed within your personalized Wellness Plan, which serves as our touchstone as we navigate your health goals.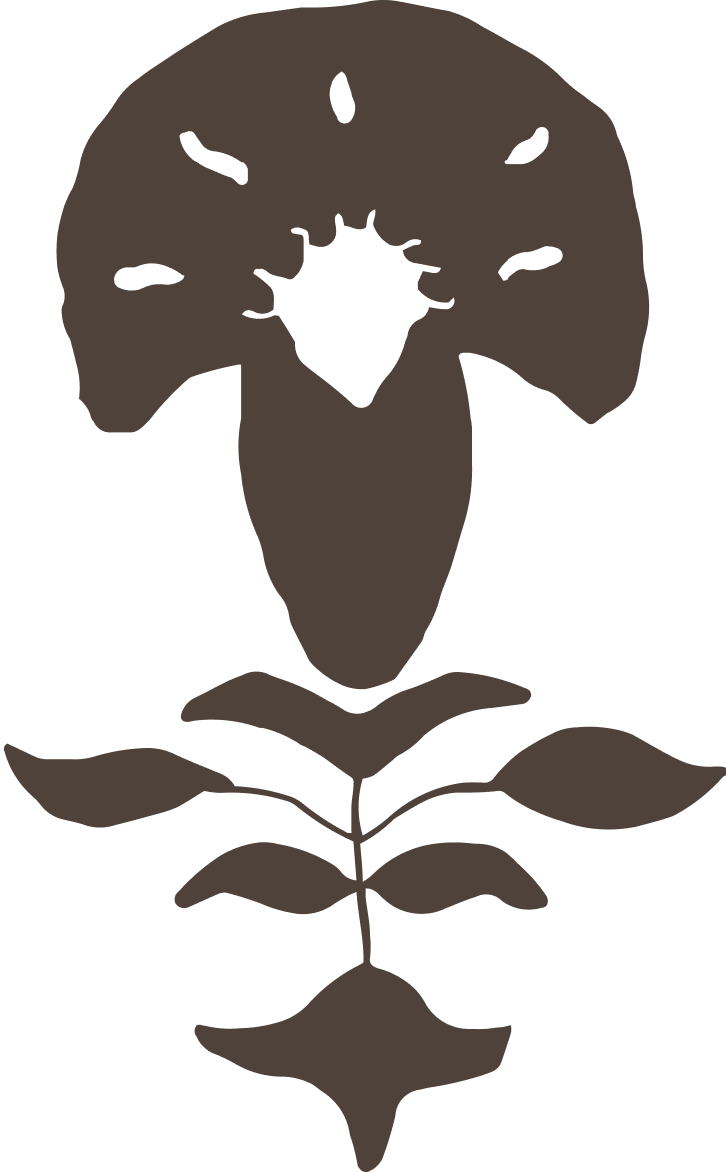 HONORING THE BODY'S WISDOM
When we support the body's innate intelligence to heal, symptoms reveal themselves as wise teachers, offering opportunities to connect more deeply to the diverse ecology that is you and the natural world. The focus of our practice is slowing, quieting, listening, creating space to nurture an ever-deepening relationship with both the self and the living earth.

Our goal is to allow you to become reacquainted with the language of your body, reconnected to your intuition and your innate relationship to the natural world. It is in this place of interconnectedness where true healing begins.
ELEMENTS
HERBAL MEDICINE
Custom herbal formulations
including teas, tinctures, oils, and infusions
LIFESTYLE
Self care, spiritual calling, 
work/life balance, 
day/night rhythms, 
movement, and exercise
FOUNDATIONAL NOURISHMENT
Dietary shifts + changes, food as medicine, hydration, supplementation guidance
FLOWER ESSENCES
Vibrational medicine, 
subtle + emotional body support, energetic hygiene
SOMATIC HEALING
Embodiment + grounding
practices, sensory engagement
RESOURCES
Nourishing protocols, meal plans, individualized wellness plan, and journal prompts
REFERRALS
For additional/supportive specialists, therapies, and classes
BREATH WORK
Guided practices,
audio recordings, and
group practice
SPIRITUAL NOURISHMENT
Relationship medicine, meditations, inner healer practice, and plant sits