4-WEEK COURSE
ROOTED

Healing into embodied belonging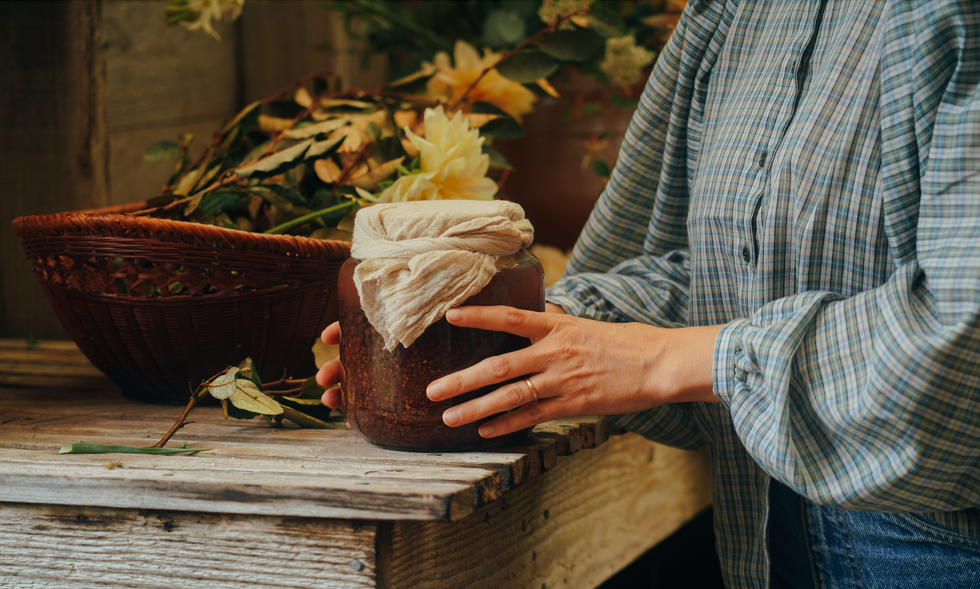 Honoring the innate healing cycle of nature, this Autumn, we invite you to join us as we descend into the soil of self and explore the medicine of embodied belonging. Through somatic healing practices and guided by the ancestral wisdom of the plants, we tend to our inner landscape and learn, through the body, to ground into a deepened felt sense of relationship. For too long, we've been culturally conditioned out of connection and communication with the living Earth, leaving us uprooted. To return to the sensuous, lived experience of the body upon the Earth is a radical act of healing and of service, both personally and collectively. Align once again with your truest nature, attune to the regenerative intelligence of the body, and feel grounded in the knowing that you belong and the medicine that the Earth needs now is you.

To be the first to know when course sign-up has launched, join our newsletter list here.
INCLUDED IN THIS PROGRAM
SOMATIC HEALING PRACTICES
Letting your body guide the way, we will tune into the language of your body through guided somatic practices. Come home to your body and practice listening to the wisdom held within.
HERBAL MEDICINE TEACHINGS
Learning directly from the plants themselves, we will explore nervous system physiology, the ways our bodies often speak to us through symptoms, and become acquainted with plant allies the can support the healing process - physically, emotionally, and spiritually.