MEDICINE CO-CREATED WITH NATURE
All products are custom-formulated by Kristen and Sarah, using organic herbal ingredients, mindfully-selected and grown by hands they trust. Crafted with care and in small batches, each formula is made with the intention of boosting vitality and overall healing.

These medicines are extensions of their practices as clinical herbalists and are formulated to support you holistically, bringing you back into harmony with nature.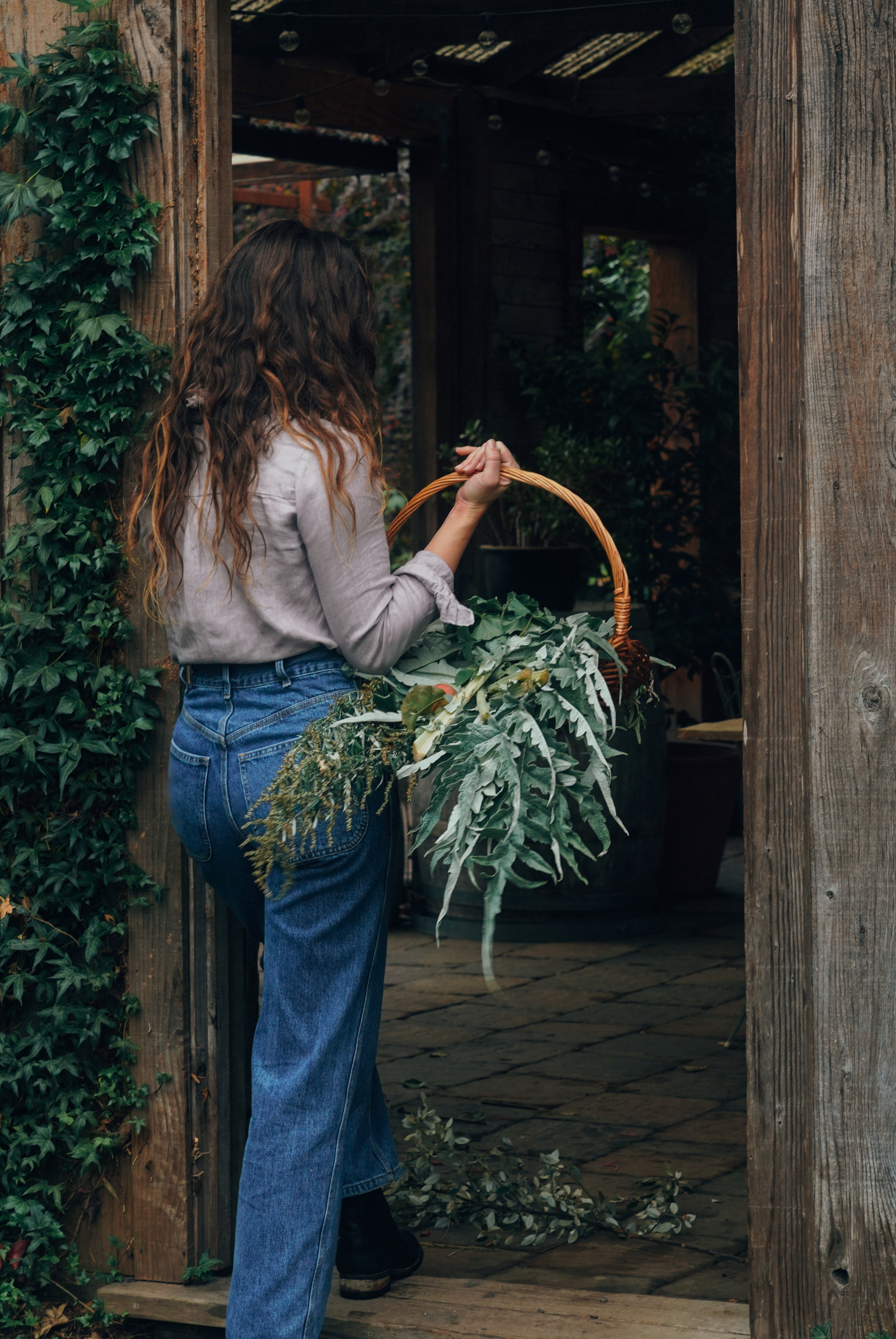 OUR STORY
WELL-BEING LIES WITHIN EACH OF US
As humans, it is our true nature, responsibility, and deepest calling to be consciously woven into the Earth's web of life. All of Moon Canyon's offerings have been developed with this intention in mind and heart. May we heal the Earth as we heal ourselves.
LEARN MORE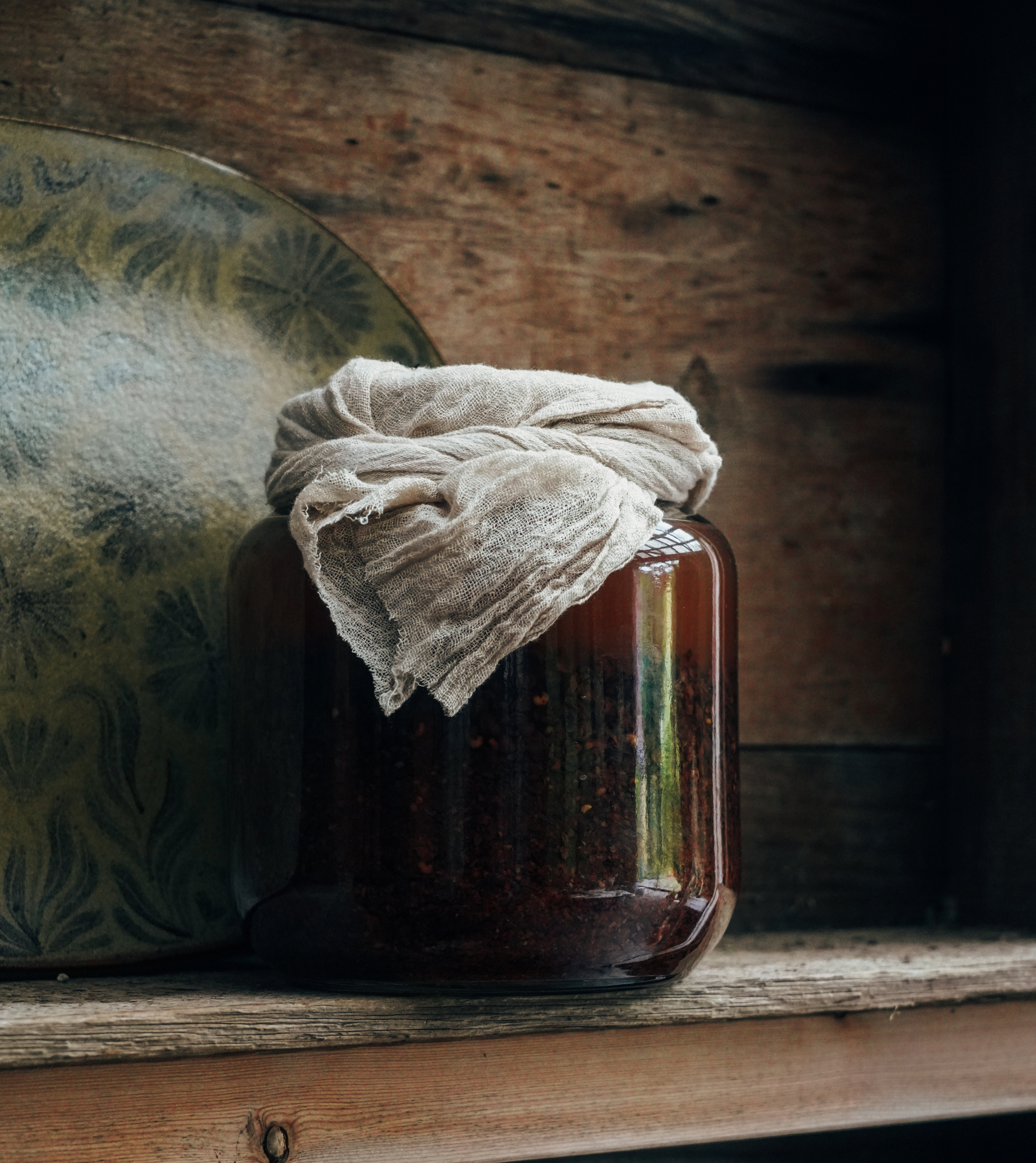 THE CLINIC
RECONNECTING YOU TO
THE WISDOM WITHIN
You are the medicine that you seek. Yet at times we yearn for support with our health, for an ally to hold us, see us and hear us. An ally to offer loving guidance and inspiration. Kristen and Sarah offer precisely that, in the form of one-on-one herbal consultations, designed to assist you on your healing journey, wherever you may be. As vitalist herbalists, they bring a holistic approach to their care, crafting individual treatment approaches and custom formulas that enable profound shifts in health and well-being.
LEARN MORE
To those with hearts attuned
to the Earth's rhythm -
We welcome you.
We honor you.
We stand with you.
You belong.